We had a lot of reasons to bake this Christmas season. I like to give gifts of sweets to teachers and neighbors. Everyone likes baked goods and I like having a reason to do some mass baking. This is the only time of year that I get to use butter and sugar by the pound! We have dance teachers, a piano teachers, several teachers for Boothe's BSF class, several teachers for Magnolia's preschool, some neighbors and we had a cookie exchange at our church's annual Christmas brunch.
Here are the wonderful goodies that came out of my kitchen this year.
Picture from lilluna.com


Peanut Butter Cups
Picture by sixsistersstuff.com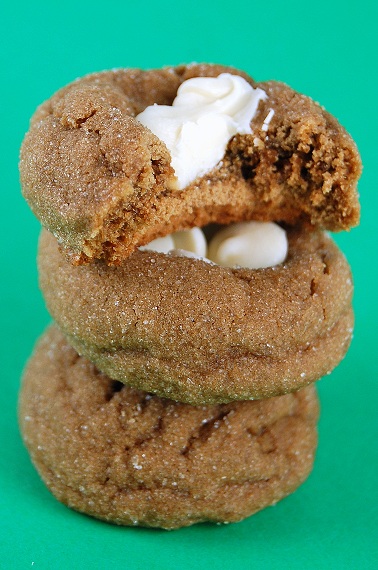 Picture by culinaryconcoctionsbypeabody.com

Fannie Mae Fudge (My mom's recipe)
4 cups of Sugar
1 cup of Butter
1 teaspoon of Vanilla
1 cup of Milk
12 ounces of Semi-sweet Chocolate Chips
12 ounces Milk Chocolate Chips
25 large Marshmallows
1/4 cup of Cocoa
1/2 cup of Walnuts (optional)

Bring sugar, butter, vanilla and milk to a slow boil. Continue to boil for 2 minutes. Remove from heat and add chocolate chips, marshmallows, cocoa and walnuts. Stir until creamy and pour on a large cookie sheet.